Esports Betting and AI (Artificial Intelligence) are coming closer and closer. The AI technology is getting stronger and providing real-time data to the media companies. Josh Boyd from esportsLeague.fan says "a lot of countries are now working on this technology as Esports betting is getting into the business markets with huge potential. A very famous French startup PandaScore provides real-time AI-generated statistics to multiple media companies.
Similarly, it also distributes the data to several Esports teams and a lot of bookmakers". Several companies have tried reaching to its CEO, Flavien Guillocheau to learn about his startup. Similarly, iGB (IGaming Business) also reached out to Guillocheau to understand PandaScore and how it collects all the data.
PandaScore
IGB first asked Guillocheau to elaborate a little about PandaScore and how it actually works. In response, the CEO went into all the necessary details and how he created the organization. He said that they created the company around 5 years ago. When the organization started running, we first looked at traditional sports. Esports has become more mature now. Fans can now engage themselves with different activities in the world of esports. However, if we go 5 or 6 years back, it was very difficult.
For example, if you wanted to place a bet in that era, it would be so difficult for you to find a reliable bookmaker. Similarly, the basic information about your favorite team, the results of the previous day, and which teams will play the next day, would be very hard to find. For PandaScore, I imagined I would provide all these basics.
The CEO also talked about how the company is actually working. He said that the organization is sending data on different esports matches to several businesses. The company is in contract with different types of businesses including professional teams, media, tournament organizers, betting websites, broadcasters, and many more. The company only looks forward to helping any business which is providing the best experiences for the fans.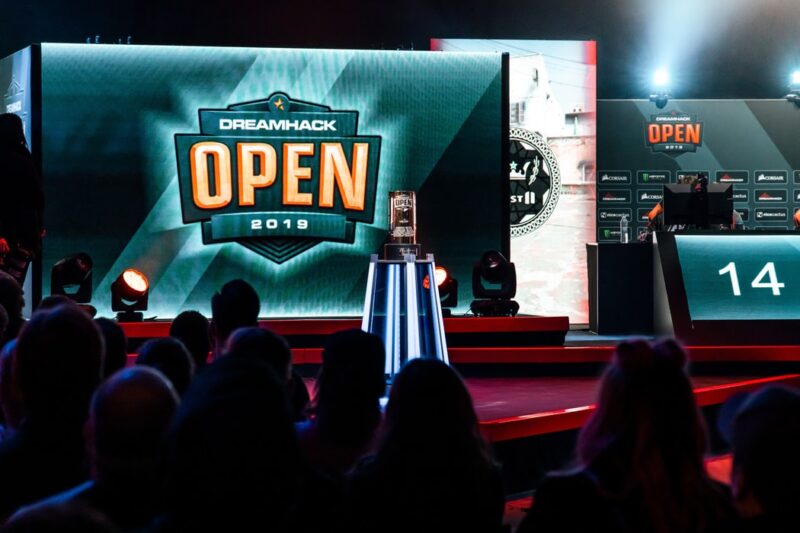 Esportsbook Pixel.Bet
IGB then asked the CEO about the impact of PandaScore on the recent upgrade of esportsbook from Pixel.bet. In response, Guillocheau said that a year-and-a-half ago, the organization released a new product dedicated to bookmakers only. As the organization realized that the bookmakers cannot only rely on raw statistics and just data. Therefore, a new product was launched for them.
The bookmakers lacked the internal esports expertise, and could not develop odds by themselves. So, the organization made its odds feeds that automatically generate odds for the teams according to their previous match results. For Pixel.bet, the company produces the odds at run-time. Similarly, the organization is covering the big-three of the esports industry, League of Legends, CSGO, and Dota 2. Other than these, PandaScore is covering Overwatch, Rocket League, Call of Duty, Rainbow Six, and many more.
The organization is working days and nights to provide the best possible esports betting experience to Pixel.bet. The biggest selling point of our organization is the diversity of bets we can offer to Pixel.bet. For just League of Legends, PandaScore is offering around 70-80 betting markets where fans can place bets. These markets range from the basic match-winner to everything that happens during the match. At the end of the day, this is exactly what an esports lover would want. A detailed betting experience but not just the match-winning bettings.
PandaScore is also providing Pixel.bet some raw statistics through a widget. It is basically a webpage that anyone can integrate into their websites. These are the statistics that help the fans while betting. It explains what is happening and why you should bet. Due to this raw stats widget, the interaction of fans with betting websites is increasing every day. Esports is far more data-driven than normal sports. Therefore, it is very easy to create such a widget and help different companies with it. Currently, PandaScore is helping Pixel.bet with this widget.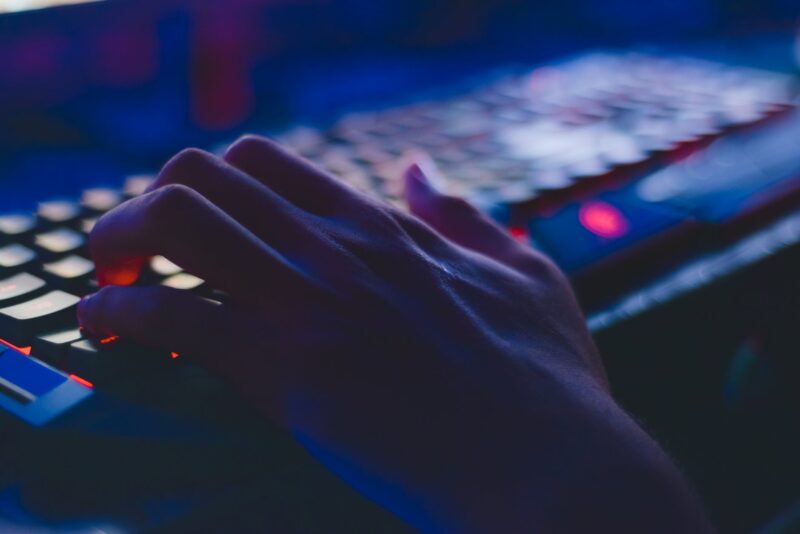 Game Changer?
IGB then asked the CEO why he thinks that PandaScore will be a game-changer in esports betting. In response to that, the CEO said that since the early days, it is very difficult to imagine collecting data manually and following an approach that is not automated. Therefore, at the very beginning of our journey, we created an automated process to collect data. Six years ago, AI was coming into the markets and we were already implementing it. The organization is currently using two kinds of AI technologies.
Computer Vision
The first AI technology is computer vision. The organization analyzes some video feeds with the technology similar to a Tesla auto-driver. This allows them to create statistics by just looking at the video. Just as the auto-driver for Tesla interprets what is going on on the road. The organization thinks that these factors can prove themselves as game-changers. The reason behind it is that AI can analyze a huge amount of data in a very short time.
Similarly, it can also create data in a matter of seconds. For example, PandaScore is currently collecting 300 data points from League of Legends in half a second. The good thing about it is that this data is very accurate and is very much for that less of a time. This is just the first part of AI we use, and it is proving very beneficial to us. If we think about it, it can also be applied in traditional sports. As a matter of fact, it can be applied to anything.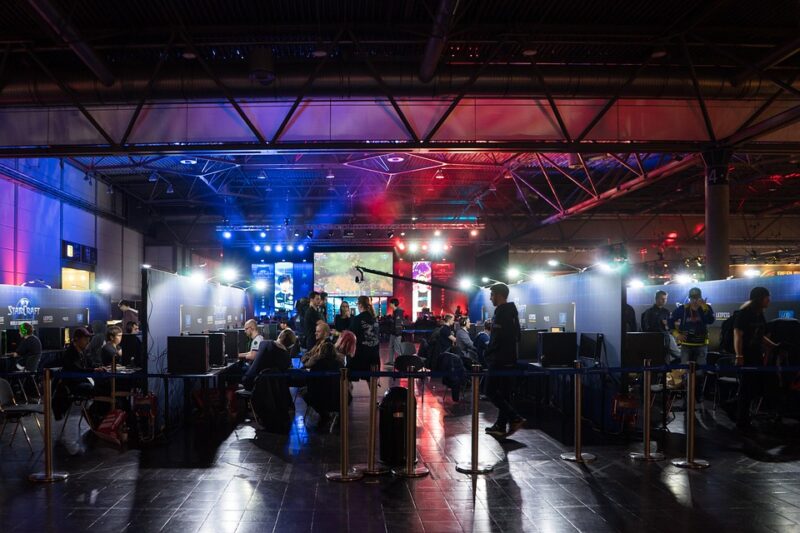 Machine Learning
The second part of AI is more traditional, and we all know about it. It is about predicting what will happen. We can actually give it a name of machine learning because we predict which player will score how many kills during a match, how many objectives will be taken, and many more. Considering the amount of data we collect, it becomes easier for us to make predictions. As an esports game is much more vast than a traditional sport, it is important to collect more data to create precise results. There are several items and an unlimited number of possibilities in the game.
Therefore, if you apply a similar data gathering technique of traditional sports to an esports game, it will be very difficult to predict anything. Therefore, we think that AI has proven itself as the game-changer in this field. The amount of data it can collect and process in such a small time is the real key. It has completely changed the quality of the product and what fans want. In the upcoming years, this technology will only get stronger.