A significant attraction of online and live poker, aside from the mental challenge and skill required, is the huge amounts of money that can be won in the big tournaments.
The World Series of Poker in Las Vegas is the flagship live poker series of the year. Until a few years ago, the $10,000 Main Event, a No-Limit Texas Hold'em tournament, attracted the world's largest number of players, boosting the prize pools to incredible numbers.
Back in 2003, when Chris Moneymaker, an accountant from the US, won his way into the Main Event in a satellite qualifying tournament for fewer than $100, he went on to win, bagging $2.5 million for his efforts.
Moneymaker's incredible victory (has there ever been a better name for marketers?) was shown repeatedly on television to millions and created what became known as the "poker boom." Millions of recreational poker players the world over said to themselves: "Well, if he can do it, so can I."
With this incredible surge in interest, online poker sites like PokerStars, PartyPoker, and Full Tilt Poker exploded in popularity. That online phenomenon crossed over into the live tournament scene, with fields everywhere going up. As the fields grew, so did the entry fees, and so, therefore, did some of the prize pools.
Here, then, are the top five poker tournament jackpots of all time!
2019 Triton Super High Roller Series, Triton Million
Winner: Bryn Kenney – $20,563,324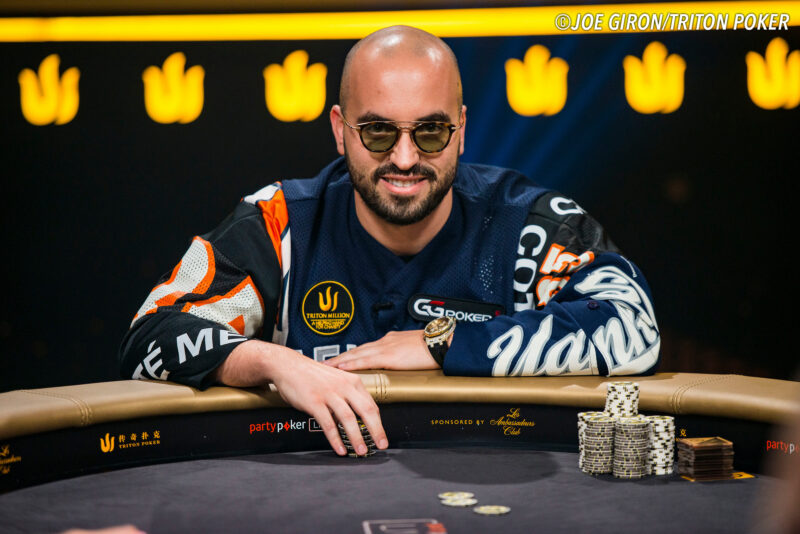 The high rolling Triton Million event, which raises cash for charitable causes worldwide, was held in London and required a hefty $1.05 million buy-in, $50,000 of which went to charity.
This 2019 event was interesting because New Yorker Bryn Kenney ended up finishing second but still grabbed the biggest ever prize. With just two players remaining, he did a deal with Aaron Zang, with Kenney holding a big chip lead at the time. The deal settled how much each player would win at that point, with a little bit on top to be given to the player who ended up actually winning.
In the event, Zang overcame the chip deficit for victory but, thanks to the deal, took home the smaller prize.
2012 WSOP The Big One for One Drop
Winner: Antonio Esfandiari – $18,346,673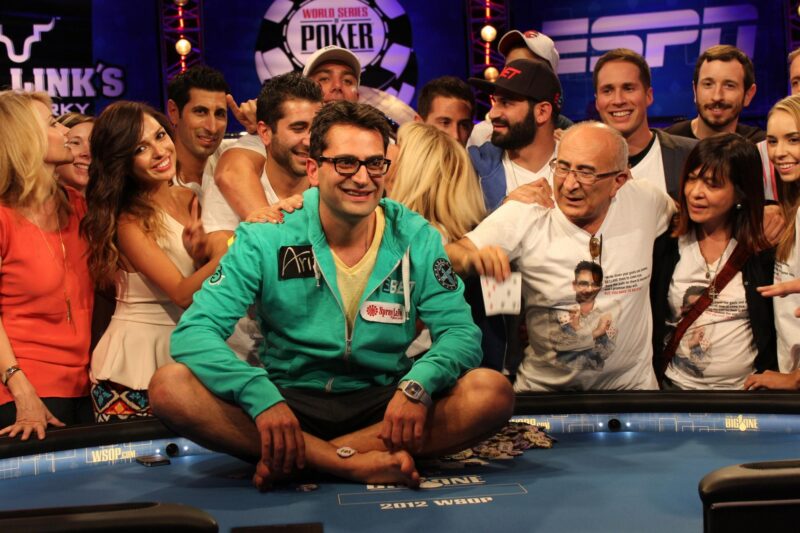 Like the Triton event, the One Drop series, which started running at the World Series of Poker (WSOP) is an incredible event, coming with a $1 million buy-in, a portion of which goes to the One Drop Foundation, a charity that focuses on providing safe drinking water in crisis areas.
Esfandiari, a long-standing poker pro from Las Vegas, won this first running of the event, defeating British player Sam Trickett and walking off with a tasty $18.3 million prize.
It's worth noting at this point that most participants in these giant $1 million-entry events will have "sold some of their action" – reducing their personal investment risk, but meaning they would have to give a portion of their winnings to their backers.
Players, therefore, are unlikely to have many multiple millions in their bank accounts, unlike casino winners, who take the lot in progressive jackpots and other big money games, such as those found at the best payout casinos in Canada shown here.
2019 Triton Super High Roller Series, Triton Million
Winner: Aaron Zang – $16,775,820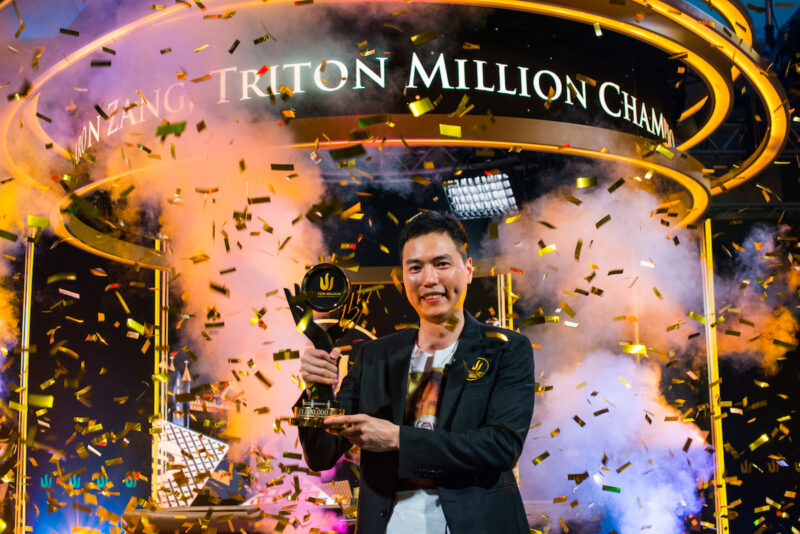 Here is Aaron Zang, who, as we mentioned earlier, beat Bryn Kenney heads-up in the 2019 Triton Million event but took home a smaller prize thanks to their heads-up deal. Still, $16.7 million is not to be sniffed at – and it still earns Zang the third-place sport in the biggest winners of all time.
2014 WSOP The Big One for One Drop
Winner: Dan Colman – $15,306,668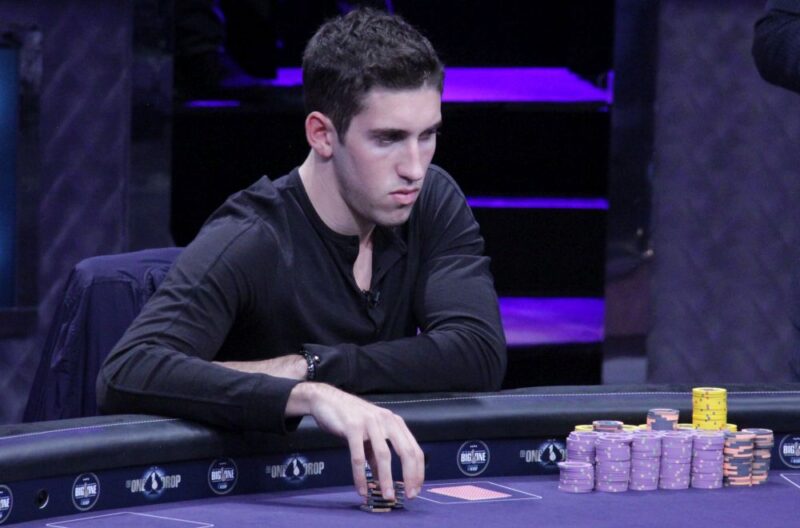 Dan Colman took home this substantial prize in the 2014 version of the Big One for One Drop. Railbirds were cheering for popular professional poker player Daniel Negreanu, but he lost out heads-up to the American.
2016 Monte Carlo One Drop Extravaganza
Winner: Elton Tsang – $12,248,912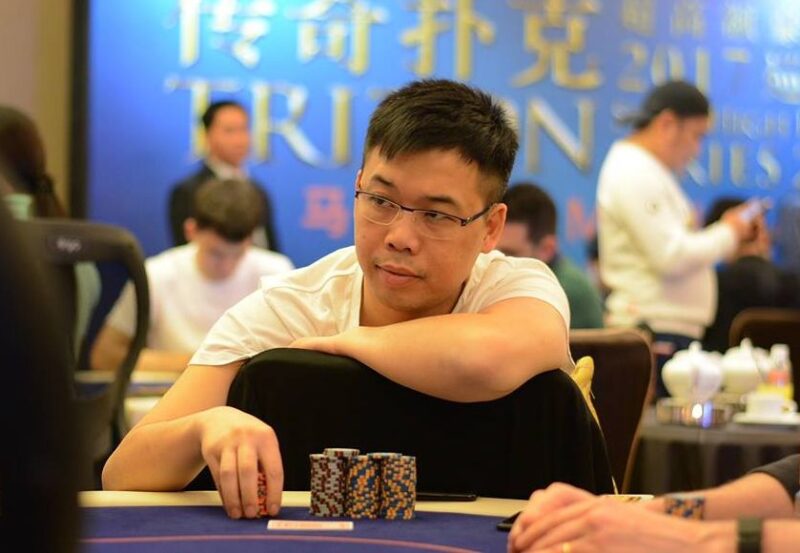 The fifth biggest ever poker tournament winner was Elton Tsang, who banked more than $12 million when the One Drop series stepped away from Las Vegas to the glitzy principality of Monte Carlo.
If you were wondering how many players can fork out the huge entry fee, it's not many. In this event, 26 players coughed up the cash – with two of them rebuying after busting, giving a total of 28 buy-ins. Six of those players were paid and saw a profit on their huge investments.
What About the WSOP Main Event?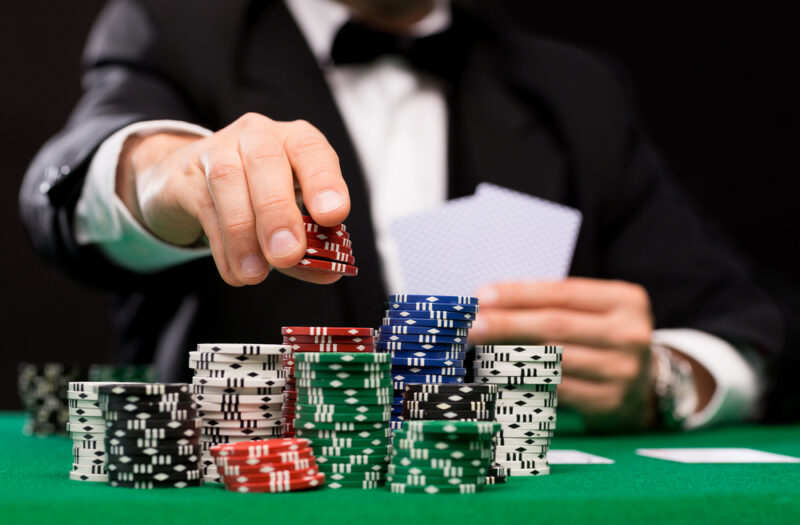 If you were wondering how these mega prizes stack up against the more famous WSOP Main Event tournaments, here's the skinny on that.
Jamie Gold won the tournament in 2006, at the height of the online poker boom when the online sites were sending thousands of qualifiers to Las Vegas. Gold took home $12 million for his victory. Like Moneymaker, his is a rather apt name for a new poker millionaire.
Big Events Coming Up in 2023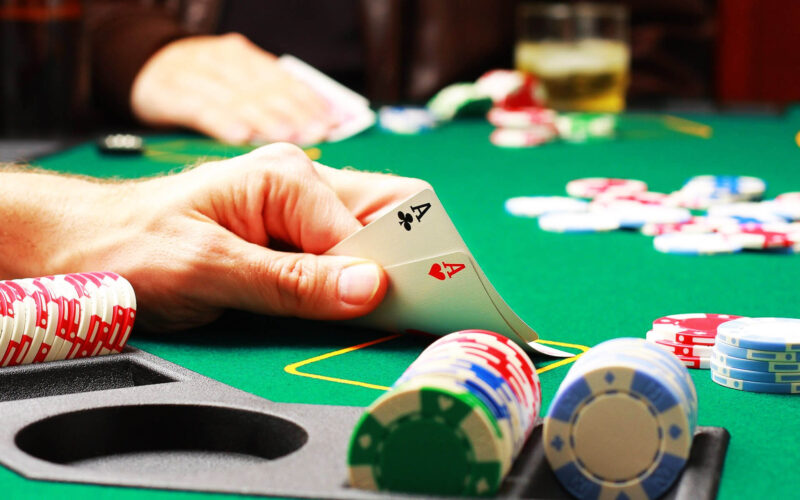 So, if you've seen the kind of prizes that the highest profile players are netting at the biggest tournaments each year, then you may now be thinking you want a piece of the action too! Of course, getting anywhere near the final table at these events is a massive ask, but there are plenty of opportunities to practice both online and offline, and in 2023 there are some huge prizes to play for.
Stand out poker events taking place where you can find out if you can cut it with the big boys and girls include the Poker Go Stairway to Millions Tour that takes place in various locations in the US including the Venetian Resort Hotel and Casino in Vegas. It's a stepped tournament so there are eight levels of buy-in. Players can enter in the early stages for just $1,000, or at the later stages for $50,000 or $100,000. The final prize is likely to exceed $1,000,000 so there will be some big hitters involved.
There are of, of course, plenty of regular big money tournaments online that offer this kind of prize money too, including Poker Stars Sunday Million with regular top prizes exceeding $100,000 and Party Poker's Millions Online Tournament taking place over the coming months.
If you decide to enter one of these, make sure you read our strategy guides before you buy-in to give yourself the best chance of competing!